BAE Systems reach for success with the RJD-H410-EXH
Aerospace Engineers have to work to the highest levels of accuracy and precise tolerances. This is particularly important when fixing fastenings.
PNEUMATIC NUTRUNNERS offer the accuracy, speed and power required to fix nuts and bolts to the precise tightness required.
Long standing customer BAE SYSTEMS set us the challenge of delivering a worm drive nut runner for a tricky refurbishment project that had extremely limited access.
RJD Managing Director, Stephen Rice designed, manufactured and delivered the perfect tool for the job – THE RJD-H410-EXH.
This heavy weight tool delivered on all of the requirements. The perfectly engineered EXTENDED HANDLE  offers the REACH required to access the work piece, whilst the BALANCED & ERGONOMIC DESIGN ensures operator comfort and safety.
The tool has proved essential to the project and our workshop is now preparing several more for BAE sites, across the world.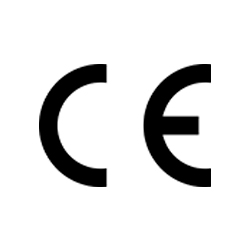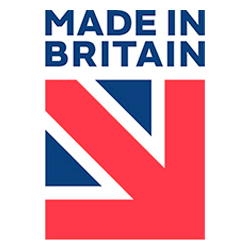 to find out more
Please call us on 01772 557700 or contact us via the form.